A coupe of weekends ago I visited the Mayfield Lavender open weekend with Meagen, I meant to write about it at the time, but didn't get around to it. No problem, Diamond Geezer also visited and wrote up the visit in more detail than I'd get around to here.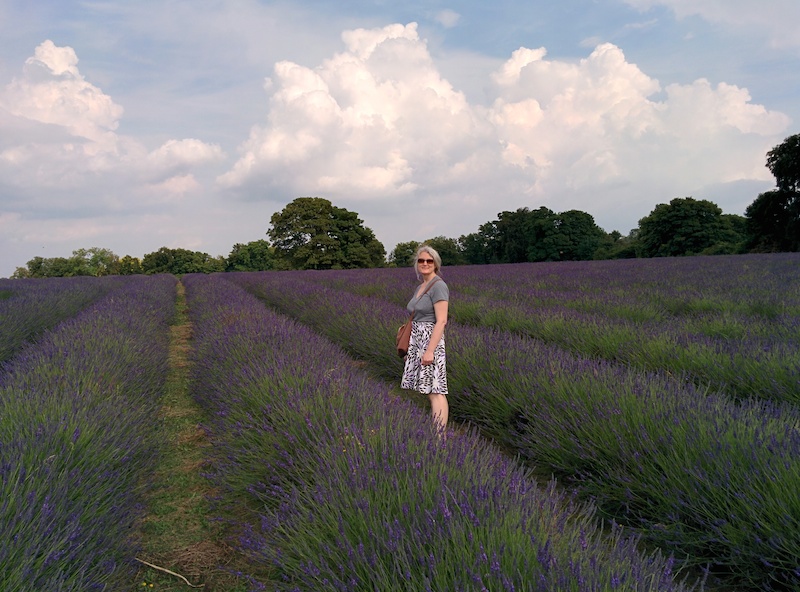 While there we helped collect Rosemary Beetles from the lavender plants, we got somewhere around 100 beetles in a glass jar.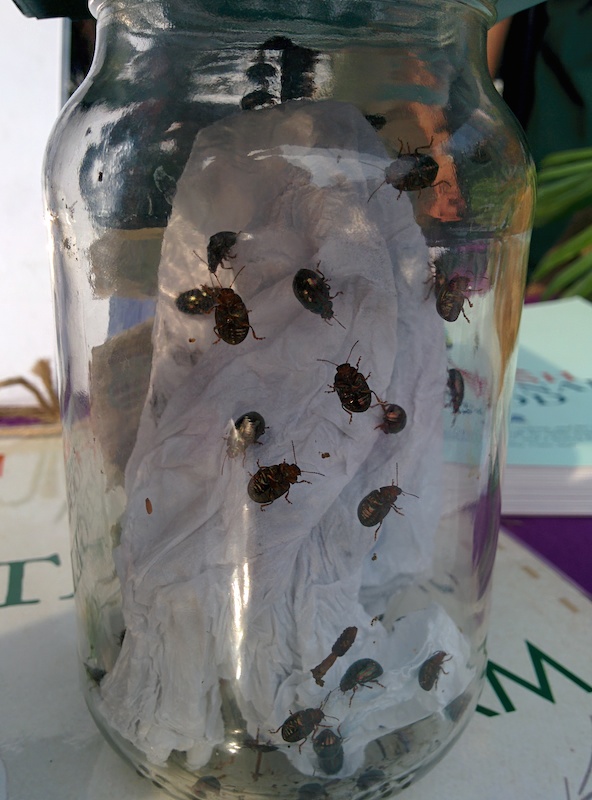 I also spotted a pair of Soldier beetles mating , and really wished I'd taken along a decent camera. It's hard to do macro photography with a phone camera.