On this frosty morning (in Dagenham at least) we have on of the items you rarely see in supermarkets outside the festive period.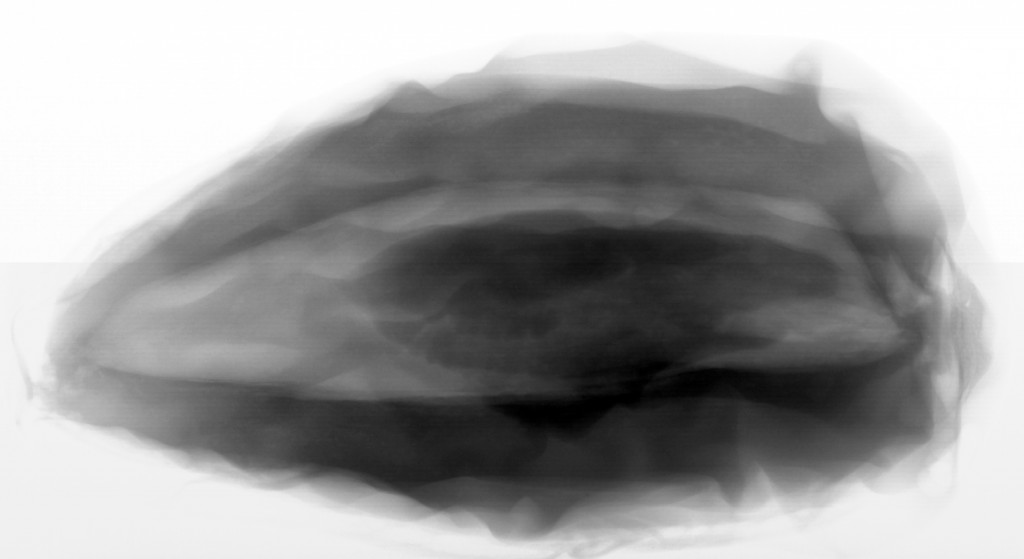 Did you guess it (or are you just looking here cheating)?
It's a Date – the fruit of the Date Palm.
If anyone knows why there is such a large void inside, with a fairly small seed enclosed, I'd like to know. I wonder why the seed doesn't fill the space entirely.