It's back to seasonal food items today. Are you feeling spoiled?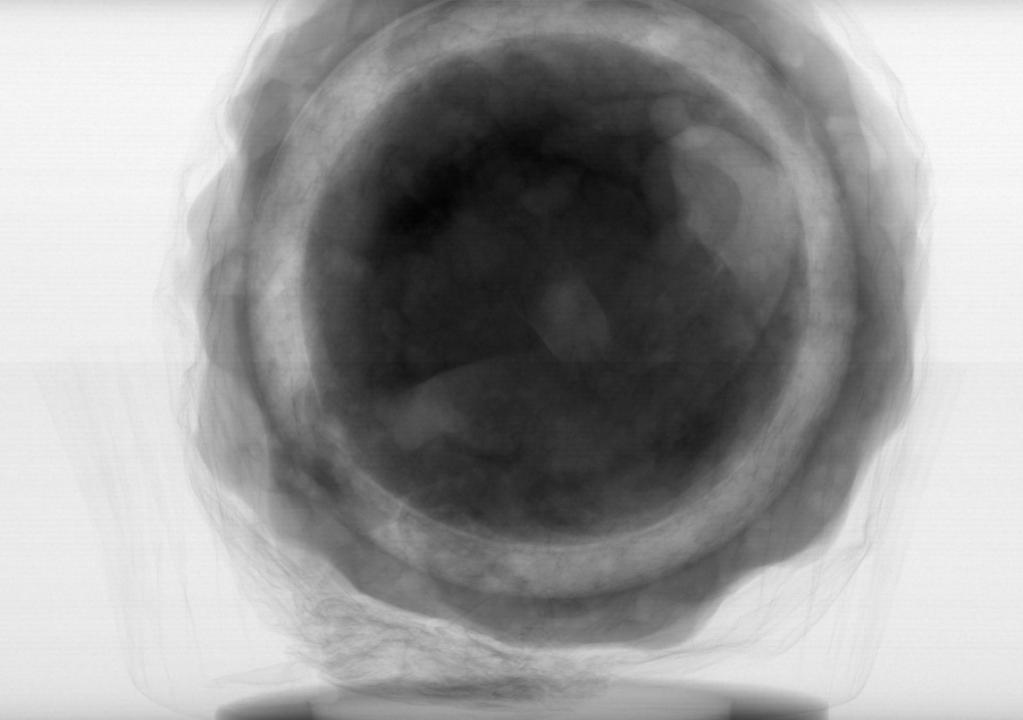 It's a single ferrero rocher chocolate.
Towards the bottom of the image you can just see the faintest shadow of the paper cup and the crinkled metal foil wrapping. The image below shows the individual parts of the chocolate.