I quite like to walk up hills and mountains. For this reason, I've come to Ireland to walk the highest peak here: Carrauntoohil.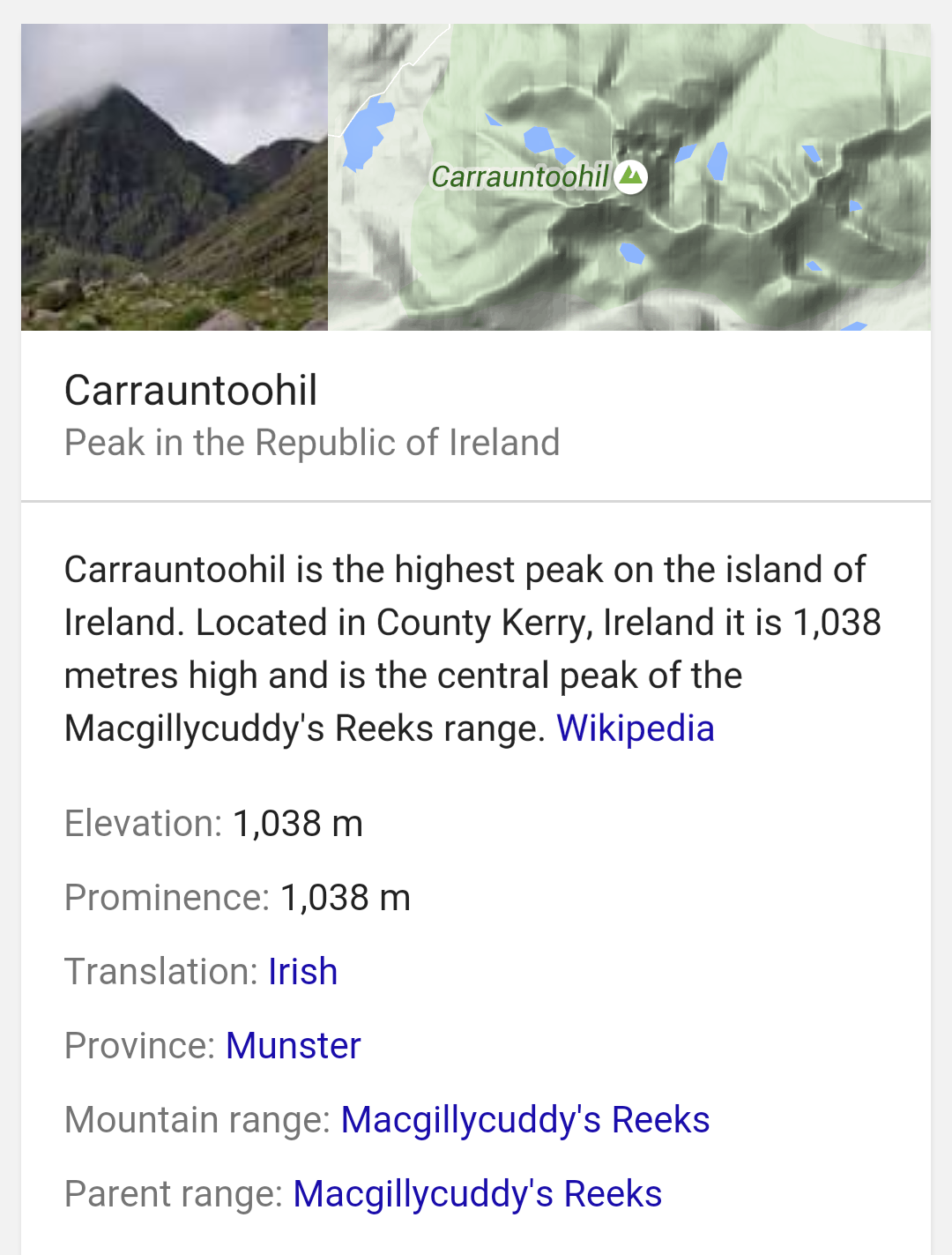 More later, when I've done it.
The route up to the top takes in a semi-semi-wet waterfall: the devil's ladder.

This was a real scramble, requiring hands, feet, knees and just about every other part of you to ascend.
From there the route was flatter and easier, mostly over scree slopes until the final push to the top.
The weather cleared several times offering a snatched view of the way we cans and the surrounding mountains and lakes
I arrived at the top shortly after 12 pm and a few moments after an American couple got engaged. She was ecstatic and shaking with excitement, he was shaking with nerves. Good thing she said yes, else their journey down works have been hard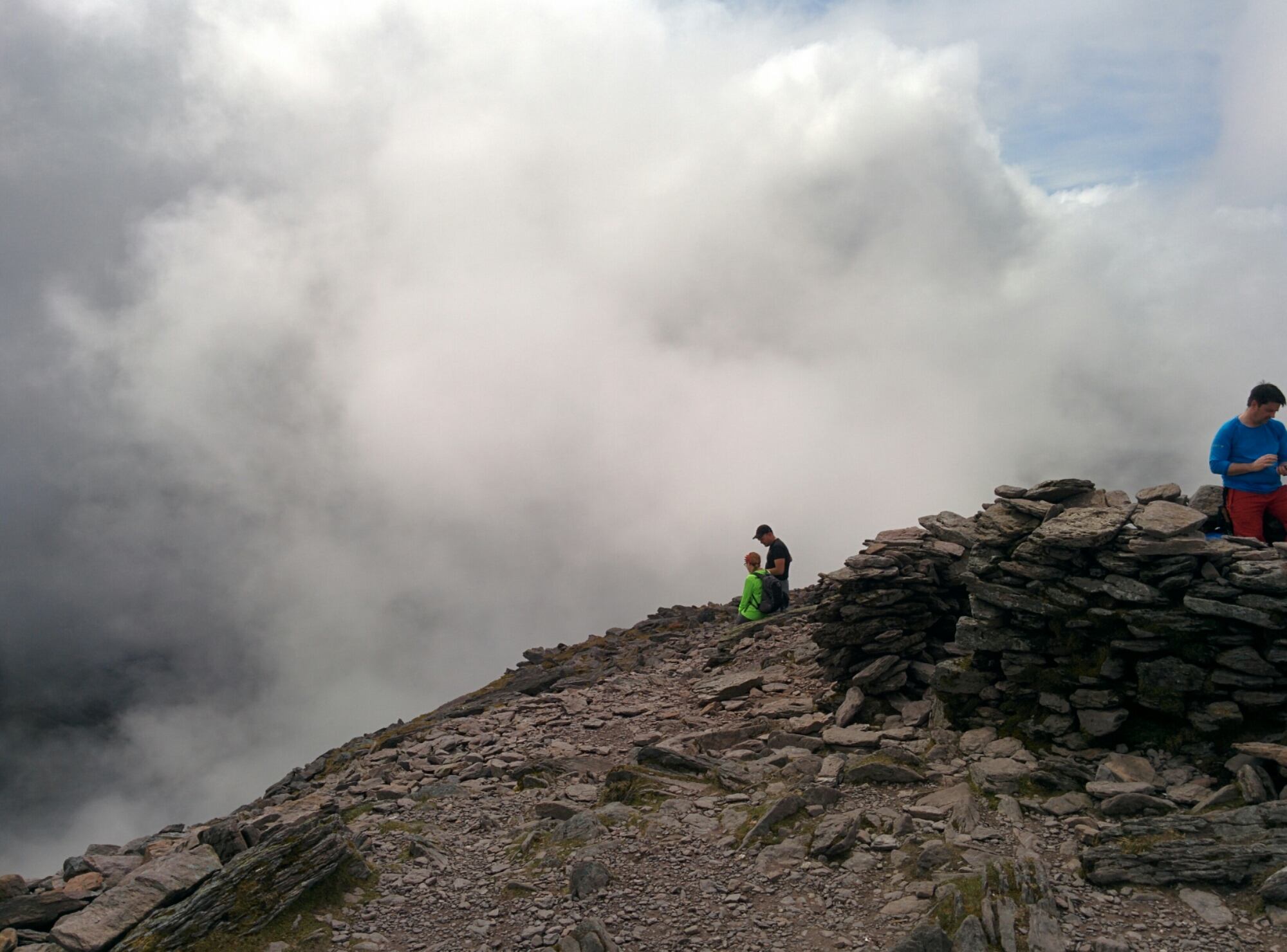 The journey down was hard, the devil's ladder seems much easier going up, going down you get the full experience of the almost vertical ascent, except you can see it all in front of you on the way down.
We made it with no issues, total walk time six hours.