I'm in Reykjavík, Iceland for a few days before heading off to see more of the country. You can see why Reykjavik translates as smokey bay.

I'm staying in the same district as the Ásmundur Sveinsson Sculpture Museum.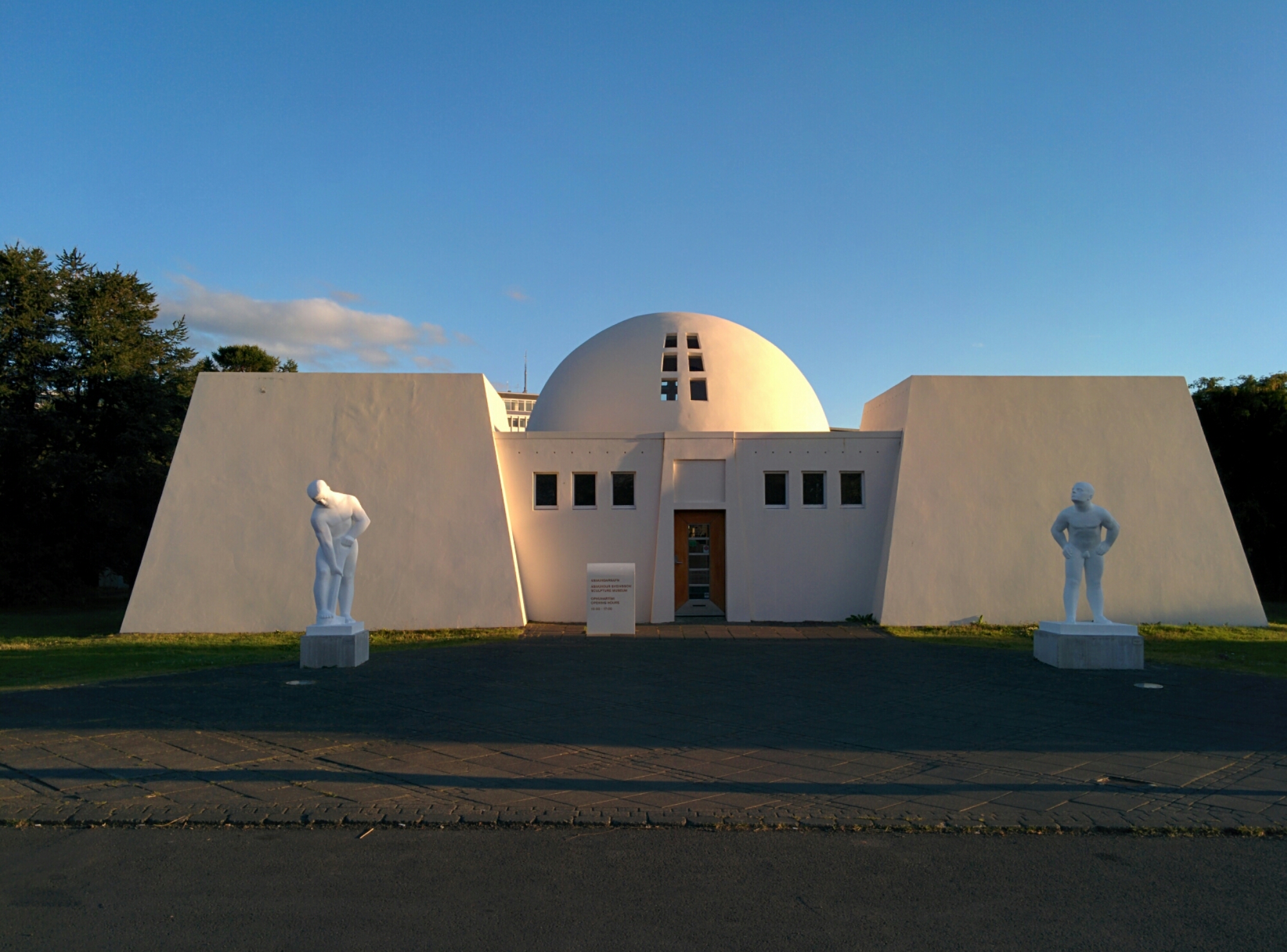 From a quick look at the sculpture, it was decided the general theme was Henry Moore sculpts Picasso's paintings.
Strange, but good.