Christmas is always a bitter-sweet time for me, I'm not one for big family get-togethers and my family seem to enjoy dying at the end of the year too. Over the years at least four have popped their clogs between Xmas Eve and New year. Let's hear a hearty FUCK CANCER here too.
This year we house sat for a friend in West Norwood, meaning we got to look after a cute cat and have a quiet Christmas after a busy and stressful year.
Iceland served up a fine selection of nibbles and a marmalade glazed ham. Marmalade made another two appearances as we watched both the Paddington films, they were much better than I expected them to be.
Good Omens was excellent.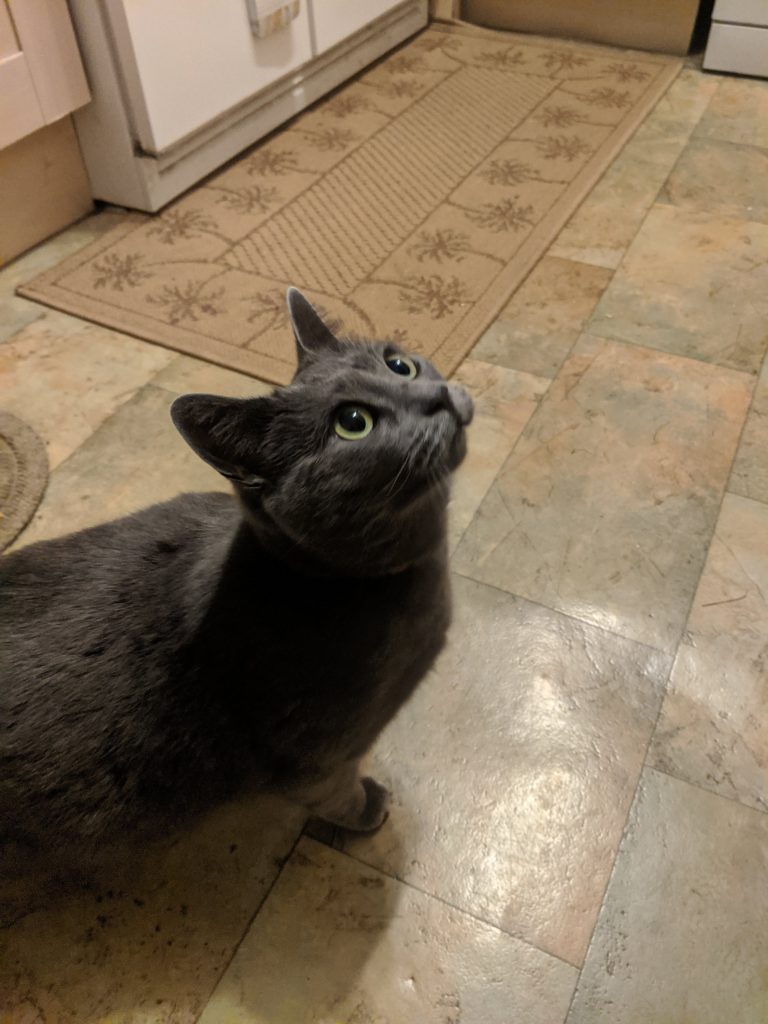 Not to be outdone by the Cat, the Dog also appears.