Oh, yeah. Writing.
I spent the first three days of week 17 (holiday week 1) virtually present at the Bone Research Society meeting. I had a couple of other meetings that week too. So much for being on holiday. The dog did get plenty of walks and treats and will probably miss me greatly when I do return to work.
Holiday week two was much more of a holiday (from work, at least). No meetings attended, no emails replied to. I should do this more often. I explored Valence Park with the dog and found he is well behaved off the lead and quite happy to come when called and generally tear around the grass like a mad thing. It goes without saying that I only do this when there is no one else around or no other dogs close by.
On Saturday of week two, I cycled from home to Regent's Park via the London Library to meet with some friends for a socially distanced picnic. Cycle route provision in London is so much better than I remember from 15-20 years ago. After a few hours in the park, my legs were cramping up on the cycle north. The bike is now awaiting the attention of a service engineer before I start using for my regular commute.
I did a bit of comet chasing this week, including taking my camera and tripod over to the park at 11pm for a darker sky and a better view North. I was undisturbed aside from a couple of mosquitoes, and a tiny blue light in the grass that turned out to be a dog being walked at distance.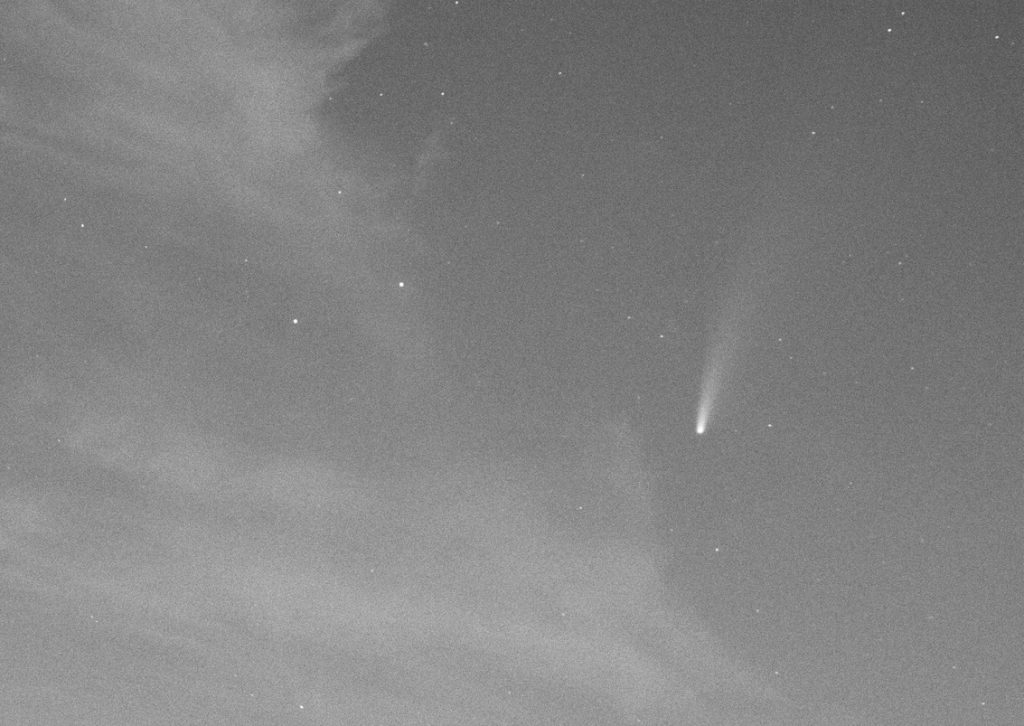 Holiday week three has flown by, more dog walking and one evening's astrophotography.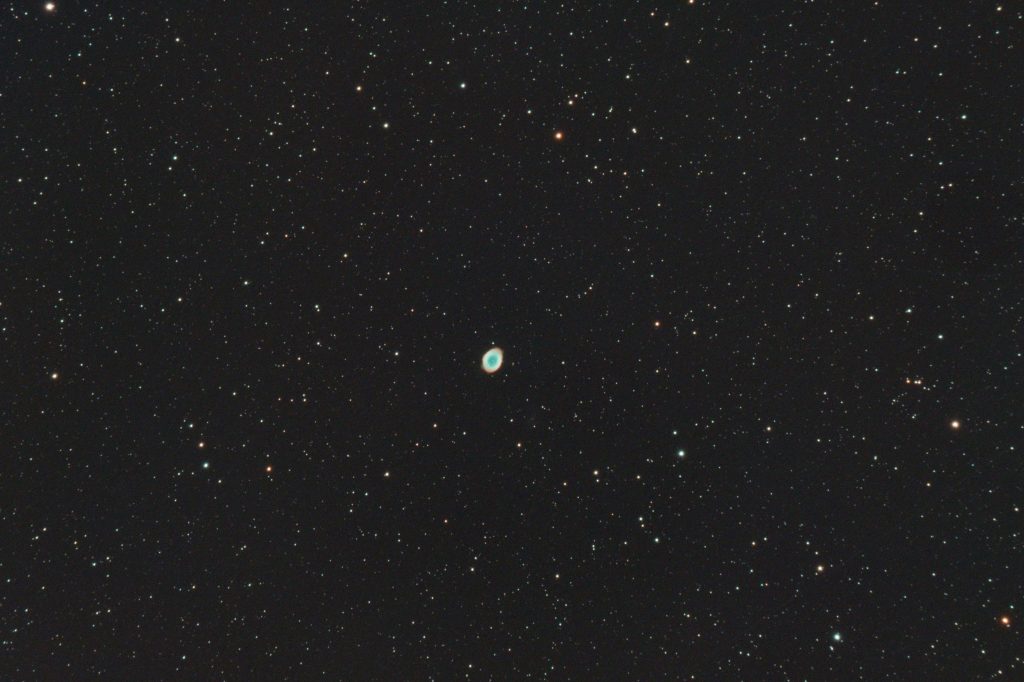 The sky conditions look poor for the next week or so, so that's probably the last imaging I'll get to do before I return to work. Fingers crossed to hear more from the job application in progress.